For a limited time we are offering Sunliner RV's most popular selling motorhomes at a one off price starting at $139,990*.
Now on display and ready for immediate delivery…
Until the end of the 2017 financial year, we are offering 4 Sunliner Pinto's at reduced rates to make room for incoming stock.
Key features:
Rear Wheel Drive – a rear drive and wider "foot print" is always welcome in slippy situations!
Storage – considered a premium, the Pinto 411 has had a lockable rear box mounted to the exterior.
Dry Bathroom – a dry bathroom is usually reserved for larger models over 23 feet in length.
Easy to Drive – the automatic transmission make this very simple to drive. Enjoy car like features.
To take advantage of this limited offer, please fill out the form below and John or Denise will be in contact shortly.
The 2017 Sunliner Pinto price reduction offer has ended. Please contact either John or Denise on (02) 4948 0433 for the latest Pinto pricing and stock availability.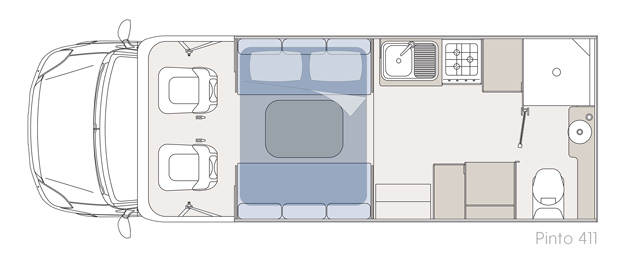 *Pinto 411 models on the Renault Master chassis are priced at $139,990 drive away in NSW.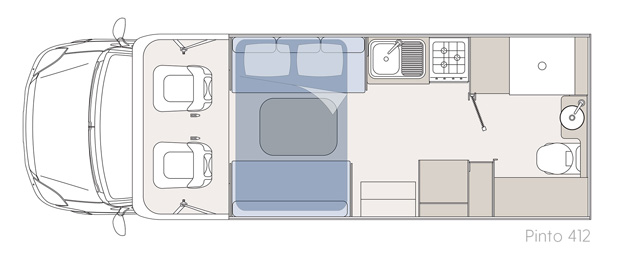 Pinto 412 models on the Renault Master chassis are priced at $142,990 drive away in NSW.