We are very excited to announce that this week two new vehicles will be joining the already very popular Avida Esperance range, the C7923SL and B7923SL.
What makes these vehicles so special is the full width front slide out that now includes the bed, a first for the Esperance range.
Avida's Sales and Marketing Manager Billy Falconer said "We are confident the Esperance will now become even more popular with the addition of the new larger slide out model B7923SL and C7923SL added to the ever popular Avida Esperance range".
With all the standard features of the Esperance range plus a whole lot more, there couldn't be a better time to look at buying an Avida Esperance. For more information on the new Esperance, contact one of our sales team on (02) 4948 0433 or give us a email at
Enquiries@australianmotorhomes.com.au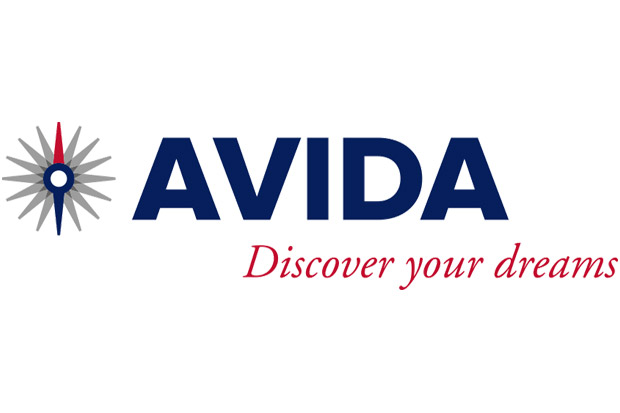 x